We are SOC 2 Type 1 Certified
Akash Mahajan
~ 3 min read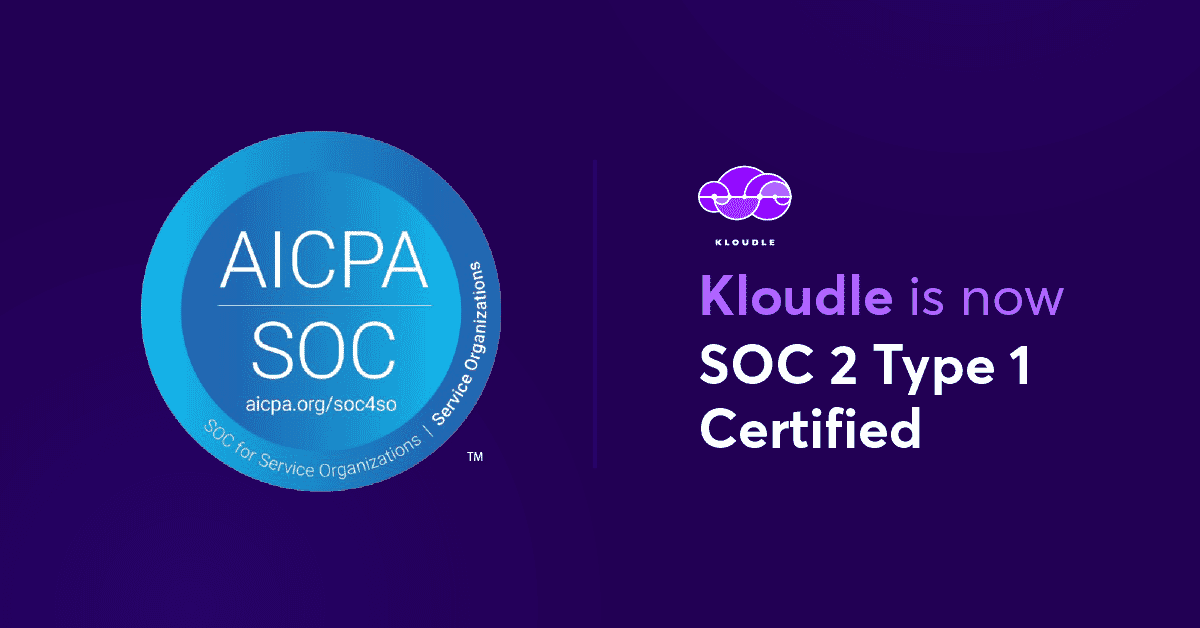 We at Kloudle are excited to announce that we have achieved SOC 2 Type 1 certification, the most respected standard to validate business operations' trustworthiness, security, and privacy.
As a Cloud & SaaS security provider, our customers place a lot of trust in us with their cloud assets across service providers. We take it seriously and do everything possible to remain secure and extend that security shell to our users.
At the beginning of the year, our team started the process of getting SOC 2 Type 1 certified. SOC 2 is a common framework for security and privacy audits for cloud service providers. Making sure we went through this exercise was important because we wanted to prove that we have an environment capable of handling some of the most sensitive data.
What is SOC 2 Type 1
Just to give a quick overview, Service Organization and Controls (SOC) are assurance reports which provide an industry-wide acknowledgement that a company adheres to trust service principles. These principles, set by the American Institute of Certified Public Accountants (AICPA), are security, availability, processing integrity, confidentiality, and privacy. There are multiple types of SOC reports, and SOC 2 is the standard security compliance for SaaS companies, like Kloudle. These reports provide valuable information for enterprises and customers to assess the quality of the security provided by a service like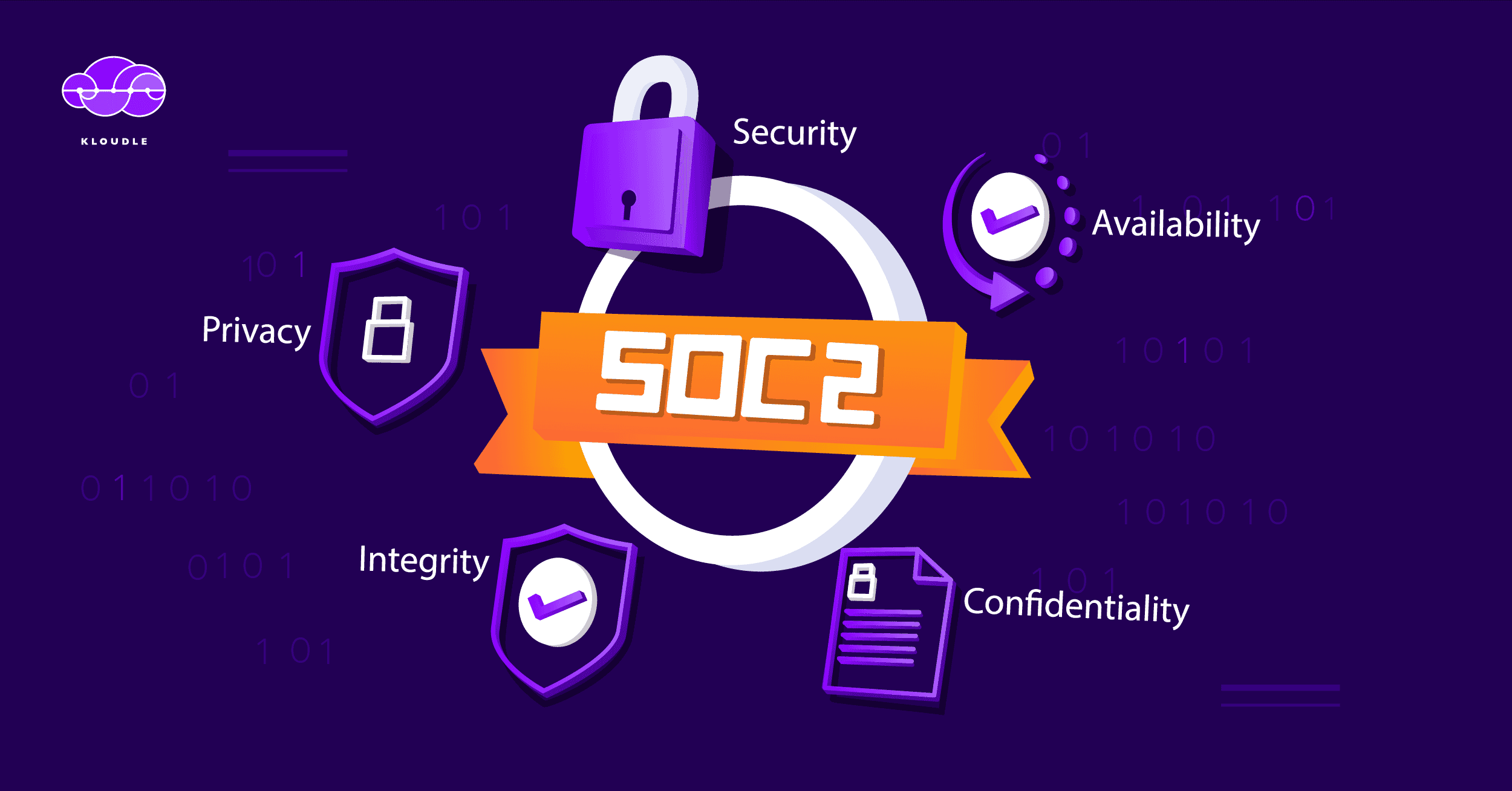 SOC 2 is the industry gold standard that protects a business' data by ensuring adequate security controls to protect them from internal and external attacks. A SOC 2 Type 1 report on an organization like ours will describe the systems and controls frameworks we have in place.
An assessor prepares a SOC 2 Type 1 attestation statement by a qualified, independent, objective third party.
What it means for our customers
We always strive to assure our customers that we invest heavily in developing solutions that protect the information they share with us. With this SOC 2 Type 1 certification, we assure them that their data is secure and confidential.
Maintaining a secure cloud security posture can be challenging due to the constant updates and changes in the rapidly evolving and growing cloud security space. And, we are proud that our systems are designed to enable us to automate repeatable tasks and modify existing tasks to meet the requirements of this rapidly changing landscape.
This is a testament to our objective of making sure that our customers are secure with us.
The way our infrastructure is set up for each of our customers allows for their data to remain secure.
You can feel confident to trust us with your information because we've been looking at what is involved in making sure our systems are secure.